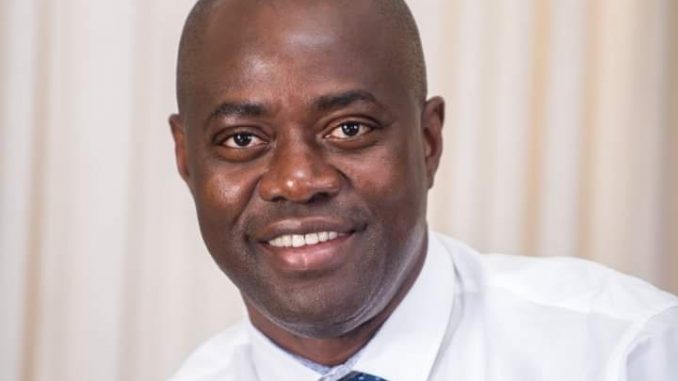 Don't Twist My Comments On New Minimum Wage, Makinde Warns Ruling Party
The governor-elect of Oyo State, Engineer Seyi Makinde on Wednesday warned the All Progressives Congress (APC) in the state against twisting his interview with newsmen in Abuja on the N30,000 minimum wage implementation.
In a statement issued by his spokesman, Prince Dotun Oyelade made available to newsmen in Ibadan, Makinde maintained that it "will be futile for the opposition to attempt to twist the implications and meaning of the interview I granted in Abuja as it will amount to selective understanding."
The governor-elect stressed that what he said was that states, as independent federating units should have been allowed to determine the minimum wages of their individual states.
He emphasised that as regards Oyo State, "a committee will begin discussions with the leadership of the NLC from the first week in June 2019 to determine the extent to which government can implement not only the minimum wage, but indeed provide buffers for the workers to live decently."
Makinde reiterated his promise that his administration will be workers friendly on assumption of office on May 29, 2019.