UCL Final 2019: Tottenham vs Liverpool. Everything you need to know
The 2019 Champions League final returns to the Spanish capital for the first time in nine years. Liverpool set up the final against Tottenham. Here's everything you need to know about it!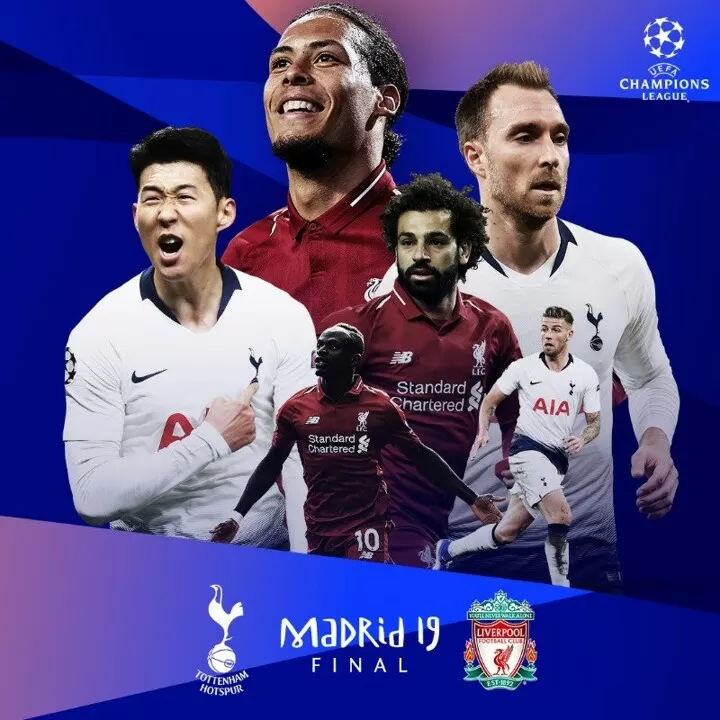 Tottenham made a miraculous recovery in second-leg after allowing Ajax to score two more goals to make it 3-0 on aggregate at half-time. However, Spurs came back in the second-half with a hat trick from Lucas Moura.
Jurgen Klopp's side have made it to the final in two consecutive year's now after their latest triumph over Barcelona saw them overturn 3-goal first leg deficit to 4-3 on aggregate in second leg at Anfield.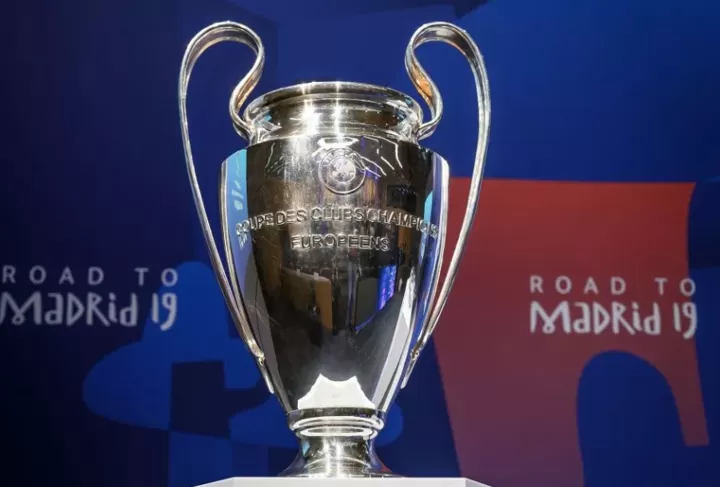 We provide you with everything you need to know for the Champions League final between Tottenham vs Liverpool including time, date, location.
How did Tottenham and Liverpool make it to the final?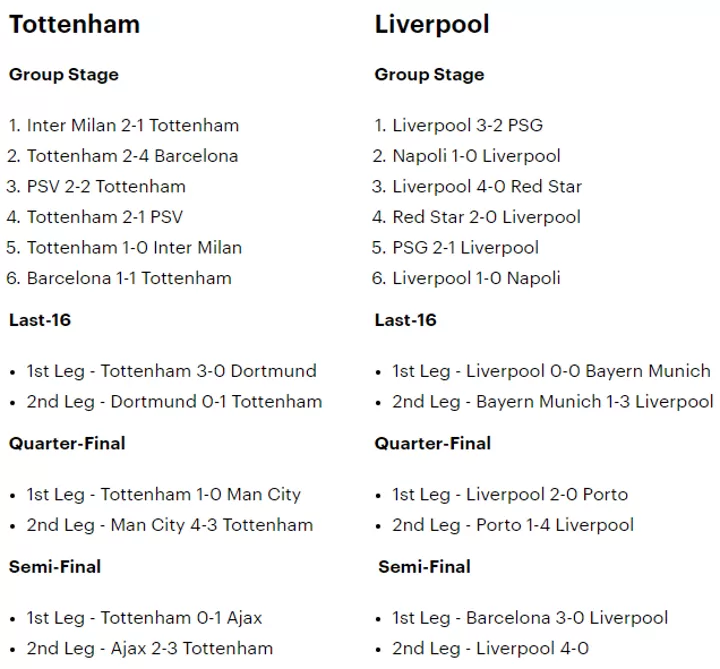 When is the Champions League final?
The Champions League final, the 27th in its current format and 64th of Europe's elite-club competition, will take place on June 1, 2019. Kick-off is scheduled for 9 pm CET.
Where will it be held?
The Wanda Metropolitano, home to Atletico Madrid, will host the Champions League final for the first time, just 18 months after opening. Click here to know more about Wanda Metropolitano & Madrid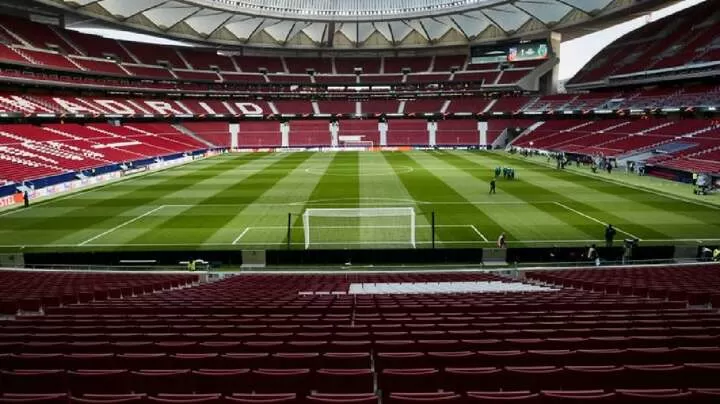 How many fans will be there?
The Wanda Metropolitano's 67,000-seat capacity will be reduced to 63,500 for the Champions League final.
What's the deal with tickets?
Supporters of the two Champions League finalists will receive 16,613 tickets each, just over half of the reduced 63,500 capacity at the Wanda Metropolitano.
UEFA have confirmed another 4,000 tickets will be made available to the general public, while the remaining 25,500 tickets "are allocated to the local organising committee, UEFA and national associations, commercial partners and broadcasters".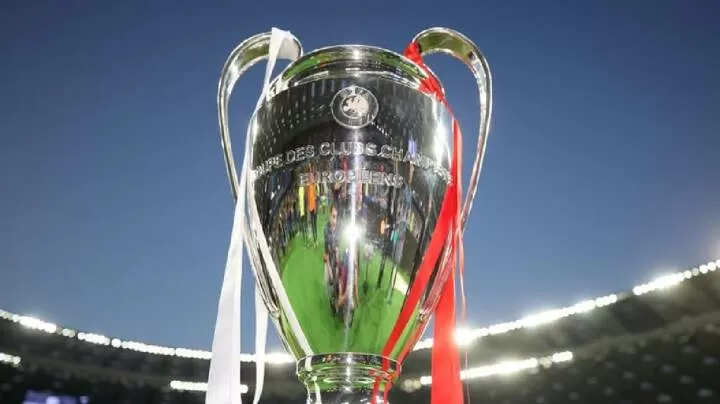 Who's the final referee?
The final referee will be announced in the weeks leading up to the game.
Will VAR be in use?
The 2019 Champions League final will go down in history as the first to feature the use of Video Assistant Referee.
The technology, introduced in the knockout stages of this season's competition, has been at the heart of a number of high-profile incidents.
UEFA will no doubt strive for its seamless use in the flagship game of their season