5 Most Fashionable Entertainers In Nigeria
Known for their ability to entertain through music, movies and so on, these people have warmed their ways into the hearts of Nigerian fans both at home and abroad. However, a key part in their trade is the ability to appear as celebrities.
When it comes to appearances, these people have got the swag, the panache, and the suave. We would, however, be streamlining this article to musicians from the sector.
Here is a list of 5 Nigerian entertainers who make everyone go gaga with their looks.
1.     Timaya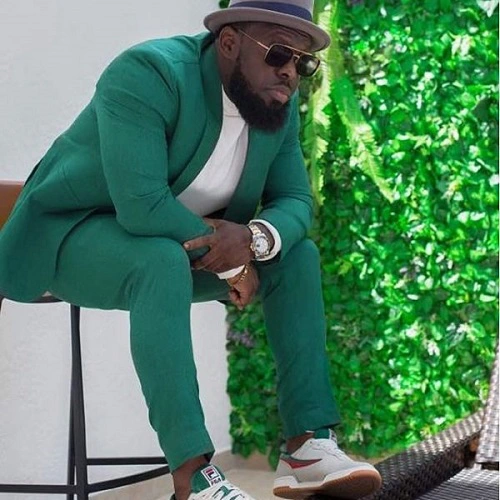 The "Egberipapa 1 of Bayelsa", as he is fondly called definitely knows how to look good. Whether in traditional attires of his blend of corporate casual with suits, he always looks good in whatever he wears.
2.     Yemi Alade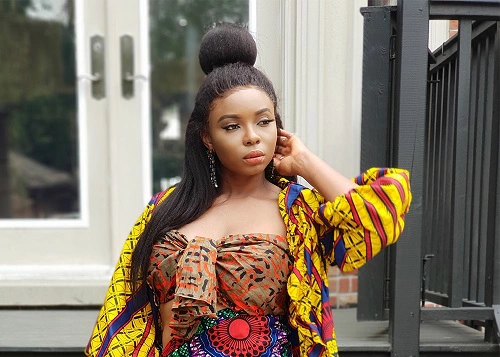 A huge brand in herself, Yemi Alade sure knows how to rock. Her sense of fashion would always make you want to look good. This fashion prowess has helped her feature in quite a number of fashion magazines across the world.
3.     Adekunle Gold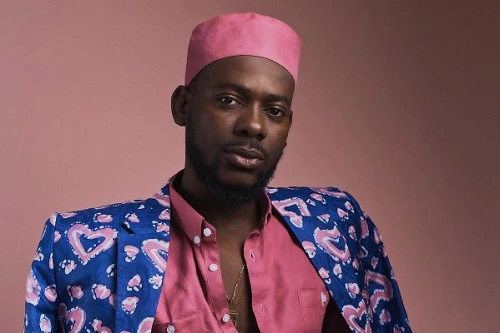 Since Adekunle Gold dame into the music scene he has carved a niche for himself, not just musically but also in fashion. His genius has made slow music sound cool again in Nigeria.
In terms of fashion, his choice of turning tie-and-dye (adire) into something of class (with VJs, mixtures with jean jacket, pants and so on) has become a trend in the fashion scene these days.
4.     Waje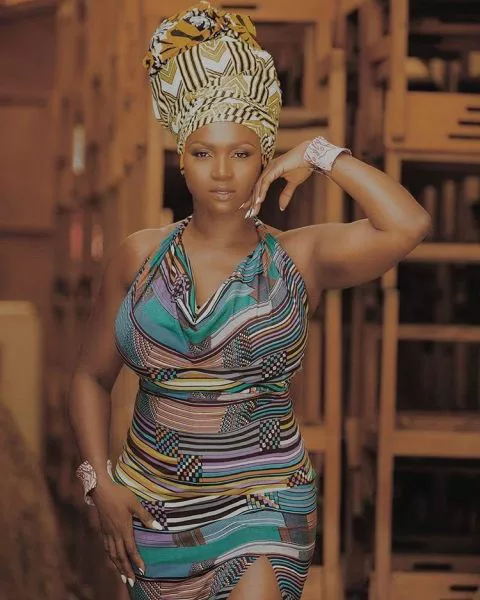 Her style has virtually made plus-size look cool. She always appears super cool whether in gowns or in jumpsuits or whatever. One thing she portrays in her style is confidence.
5.     Tiwa Savage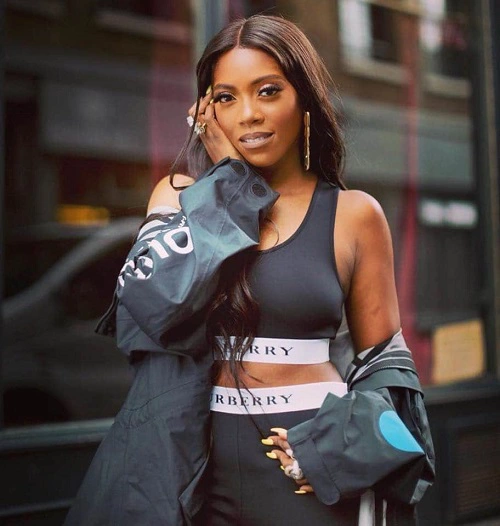 Possibly the Beyoncé of Nigeria, Tiwa Savage is one to reckon with when it comes to fashion. Her unique blend of wild, class and suave distinguishes her style.