Sack Me Now If Europa League Final Determines My Future, Says Chelsea Boss
Chelsea boss Maurizio Sarri says the club should let him leave immediately if his future hinges on winning next week's Europa League final.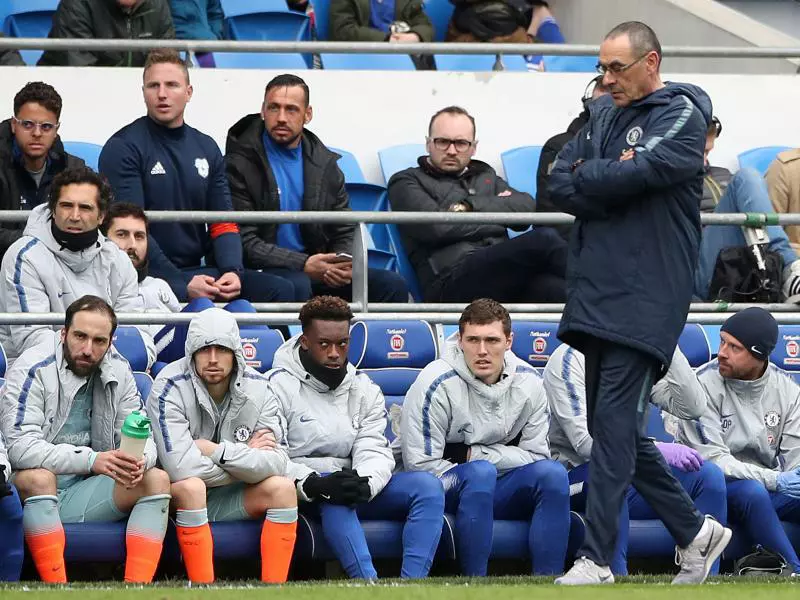 Sarri's future at the club is unclear with reports suggesting he could be shown the door after theEuropa League final should his side lose to Arsenal . The former Napoli boss maintains that he has had a good season with Chelsea and it could become 'wonderful' if they win the Europa League.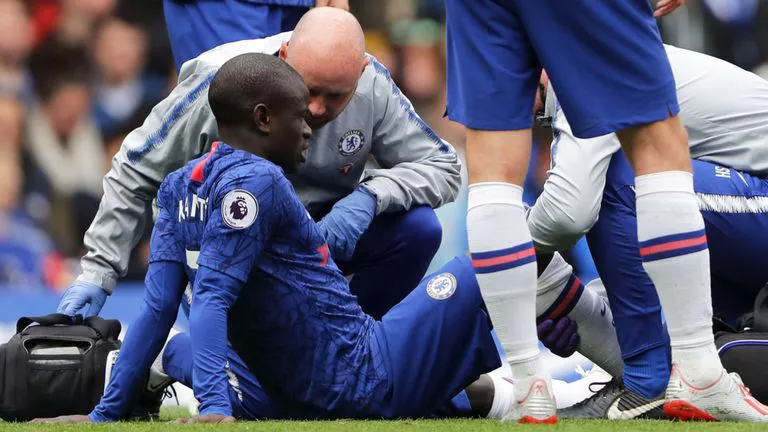 "No. If the situation is like this I want to go immediately. You cannot (do) 10 months of work, and then I have to play everything in 90 minutes? It's not right. It's not the right way. You're either happy about my work or you're not happy," said Sarri if he thinks next week's match will determine whether he stays or goes. The 60-year-old will discuss his future with the Stamford Bridge hierarchy following Wednesday's final, but only to find out "if they are happy with me or not".
~Futaa