U.K. Prime Minister Theresa May Announces Resignation Amid Tears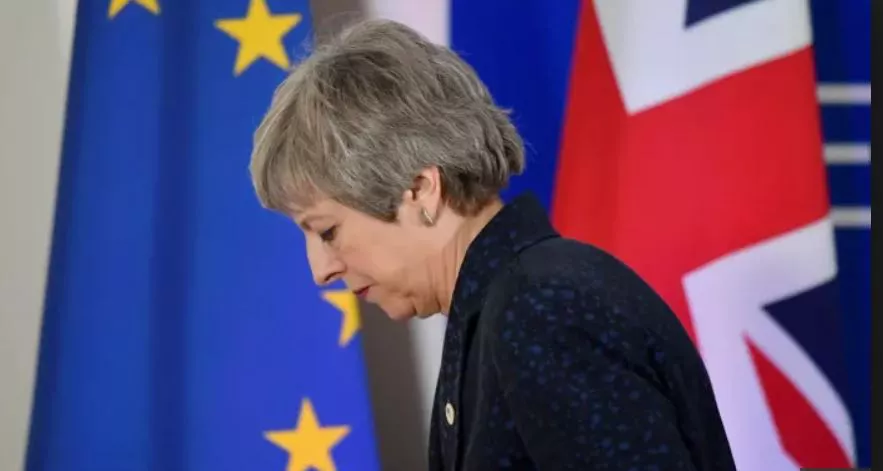 British Prime Minister Theresa May on Friday announces she will step down as the country's leader after years-long political headwinds that disheveled her aspiration to deliver Brexit.
Scooper gathered that May will quit the Conservative Party Friday June 7.
In a live broadcast Friday morning, May said, "Ever since I first stepped through the door behind me as prime minister I have striven to make the United Kingdom a country that works not just for the privileged few but for everyone, and to honor the result of the referendum," May says.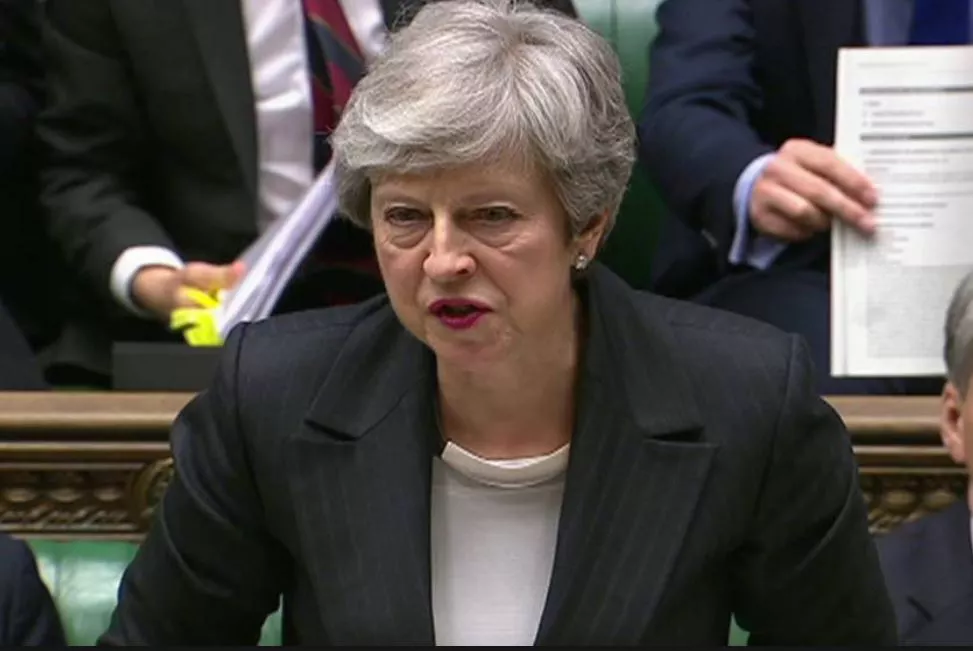 "I have done my best" to deliver Brexit. "I have tried three times," CNN reports May as saying.