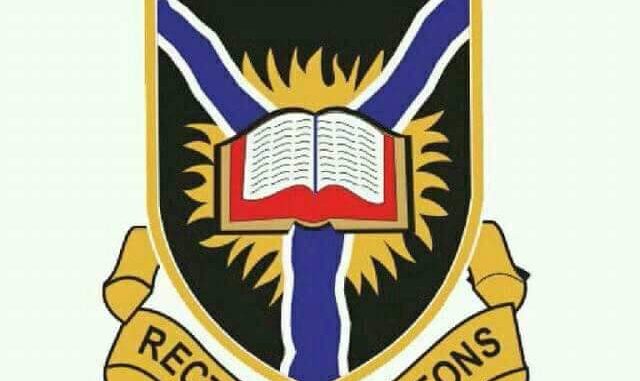 NYSC mobilisation : No cause for alarm- University of Ibadan
Following the apprehension in some quarters that University of Ibadan graduates would not be mobilized for the next batch of National Youth Service Corps (NYSC) scheme as a result of delayed submission of list, the school authorities have urged  parents and agitated graduates to dismiss the rumour, saying, "there is no cause for alarm"
Speaking through the officer in charge of NYSC mobilization in Student's Affairs, Mrs. Meliatu Abioye, the University declared that by next week, every eligible graduate would be able to register with the NYSC on line as the registration period lasts till June 12.
This writer had been bombarded by calls and messages by parents and journalists who wanted to know the veracity of the claim that UI has been excluded from participating in the next batch of NYSC as its name was missing on the list of participating schools.
But Mrs. Abioye dismissed the rumour, explaining that the errors on the UI list as a result of delayed Senate meeting, following Academic Staff Union of Universities' strike has been corrected and by next week every eligible graduate of UI will register and participate in the next batch of NYSC.
"We have done the needful. The Registrar has signed the corrected version of the list. I am taking the hard copy of the list to Abuja on Monday. Our students can check the NYSC porter, UI is participating. The registration period extends till June 12, so there is no cause for alarm. We are for the interest of our products. They should just relax and dismiss the rumour" Mrs. Abioye said.