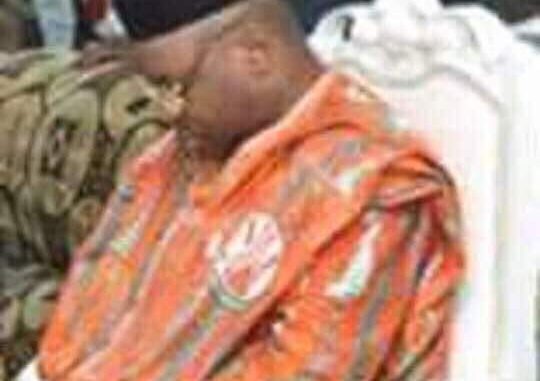 LG funds: Banks reject cheques issued by govs, says NFIU
Eniola Akinkuotu, Abuja
Following the directive by the Nigerian Financial Intelligence Unit barring state governments from spending funds meant for local governments, banks have begun to dishonour cheques emanating from states on behalf of local governments, The PUNCH has learnt.
The spokesman for the NFIU, Mr Sani Tukur, confirmed to our correspondent that the directive had recorded 100 per cent compliance.
He said, "So far, there has been 100 per cent compliance, thanks to the banks and the efforts they have made in ensuring that only cheques from local governments are honoured.
"I am aware that some banks have been calling to say they received cheques from state governments but they have not been cleared by the bank. Of course, they should know by now that only cheques issued by specific local governments will be cleared.
"As long as the cheques are not from the local government, they will not be honoured by any bank because they stand the risk of being sanctioned."
The NFIU had on May 6, 2019 issued 'Guidelines to Reduce Vulnerabilities Created by Cash Withdrawals from Local Government Funds throughout Nigeria,' which barred governors from tampering with funds meant for local government areas from June 1.
(C) Punch