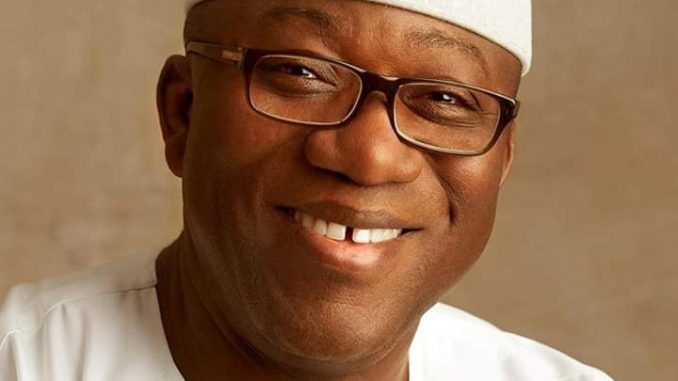 The Ekiti State government has announced the closure of all private and public schools to stem the rising waves attending the ongoing #EndSARS protest in the state.
The announcement was contained in a press release issued by the state Commissioner for Education, Science and Technology, Dr Olubisi Aderiye, who said the closure will be for the rest of the week.
The commissioner said the closurewas a proactive step to safeguard the lives of our pupils, students, teachers and other staff members who are finding it difficult to get to their respective schools, adding that school activities will continue on Monday, next week.