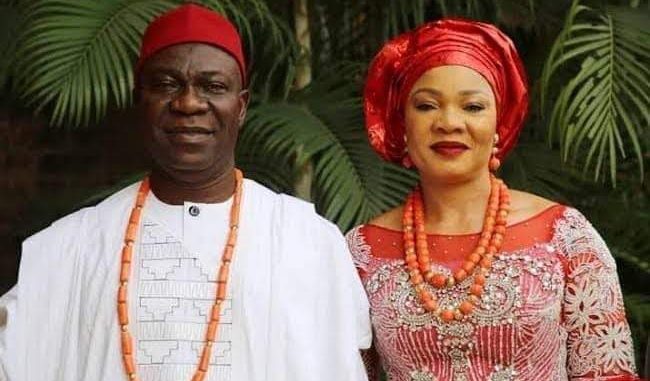 Former Deputy Senate President, Ike Ekweremadu has been found guilty of organ trafficking by a United Kingdom court.
His wife Beatrice, daughter Sonia and Obinna Obeta, a doctor involved in the case, were also found guilty.
The jury found that they conspired to bring the victim to London to exploit him for his kidney.