Govt Imposes Curfew On Gombe Metropolis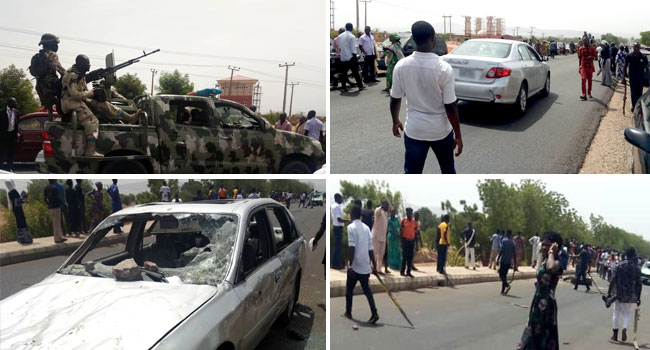 The Gombe State government has imposed a curfew within the state capital indefinitely.
This followed the breakdown of law and order in the metropolis on Saturday.
Violence broke out in the state capital as bodies of the slain nine members of the Boys and Girls Brigade in the state were to be buried.
(C) Channels TV