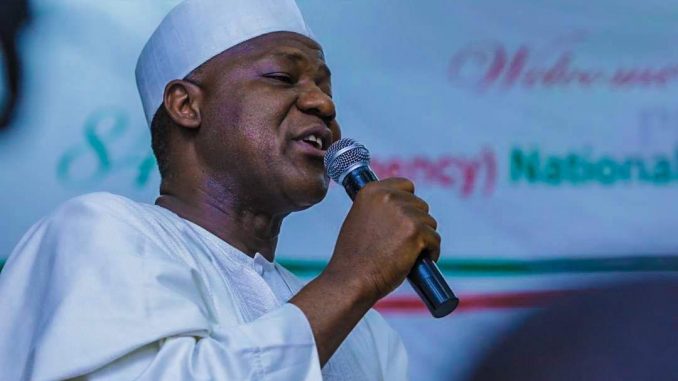 House Speakership: Bago Dares APC over Choice of Gbajabiamila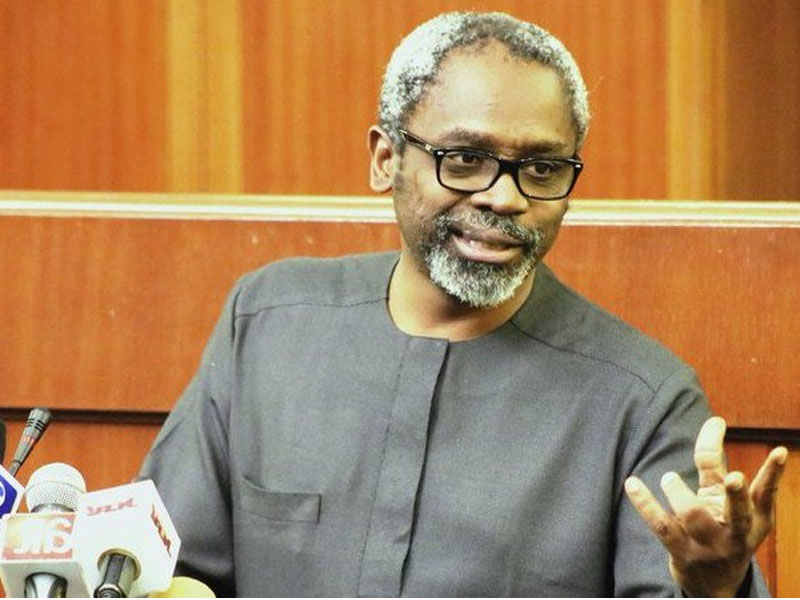 There are growing indications that the ruling All Progressives Congress (APC) is yet to get its acts together in determining the leadership of the 9th House of Representatives, as leading candidates from different zones of the country are still rooting for the position of the Speaker of the lower legislative chamber on the party's platform.
Speaking with selected journalists yesterday in Abuja, a top APC contender, who has remained undaunted in his quest for the speakership of the 9th assembly despite his party's preference for Hon. Femi Gbajabiamila, Hon. Umar Bago, said only some persons in the party who are working to impose the APC Majority Leader on the House of Representatives are insisting on Gbajabiamila.
This is coming as a member representing Ehime Mbano/ Obowo/ Ihitte Uboma federal constituency of Imo State, Hon. Chike Okafor, while briefin the House of Representatives media crew, contended that the ruling APC is about to make the same mistake it made in 2015 by its choices for the leadership of the two chambers of the assembly.
According to Bago, "President Muhammadu Buhari, the founders of APC with the exception of a few and members of the party, know that they will never have a better person than I in that position because I will protect the doctrine of democracy, the principle of equity, fairness and justice; and I will make sure that I uphold the manifesto of the APC.
"I am daring you; you can say anything about me, but you cannot talk about corruption. You cannot call me corrupt. As I was telling you, the so-called Director General of Gbajabiamila's campaign organisation, Jibrin, sued Gbajabiamila and the suit has still not been withdrawn.
"I don't have a baggage; I am standing very straight to say, let the Economic and Financial Crimes Commission (EFCC), the Independent Corrupt Practices and Other Related Offences Commission (ICPC) and the police probe me. I don't have a baggage."
"And I have travelled almost all states in Nigeria. I used to be a banker. If you look at my Curriculum Vitae, you will see that I got one of my Master's degree in Ekpoma (Ambrose Ali University) while I was in Standard Trust Bank. I got another one from University of Calabar while I was in United Bank for Africa, after the acquisition of UBA by STB. I am also a Cambridge alumnus.
"So, I don't think that when you talk about capacity, you also have to look at what others have. In what way have we been outweighed?"
He argued that rather than impose a candidate on the House of Representatives, "we are saying leave everybody to the field, let your candidate stand for himself."
According to Bago, who maintained that he would contest for the speakership when the assembly is inaugurated, said that the president did not anoint any candidate.
He added, "The president has not anointed anybody. The National Working Committee (NWC) of the party has not in any sitting resolved on this matter at stake; we only heard the party's national chairman at the dinner with the president, saying that he was anointing Hon. Femi Gbajabiamila. But we are saying that, even if you want to anoint him, what happens to the rest (zones)?"
The Nation