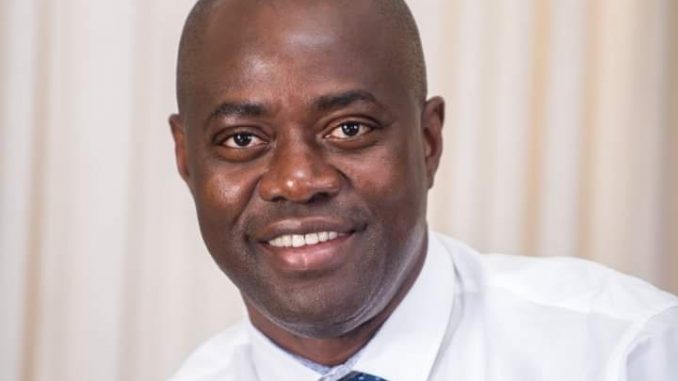 The Oyo State governor-elect, Engr Seyi Makinde has congratulated the Nigerian Labour Congress in Oyo State on this year's Labour Day and urged them to protect the interest of their members.
In a release signed by his spokesperson, Prince Dotun Oyelade, Makinde said it is pertinent for the labour union and government to engage in constant dialogue in a very transparent and sincere manner to move the state forward at the advent of new administration in the state.
He further asked them to discourage members from acts of collusion with desperate politicians who are taking advantage of the transitional period in the state.
He reassured the union that his administration will be labour friendly and involve them in the day to day running of the administration by creating the office of a Special Adviser on Labour Matters.