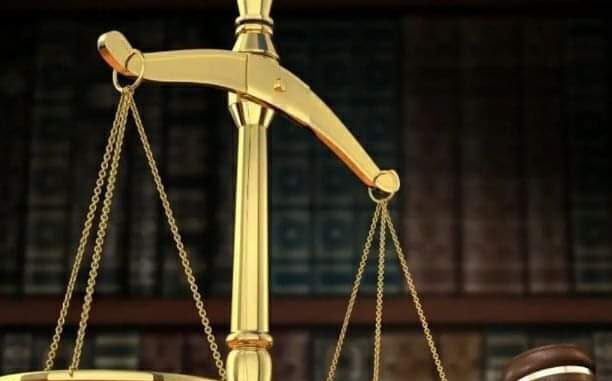 FCT Chief Judge Ishaq Bello sentence Magistrate to three years imprisonment for demanding bribe from a litigant
An FCT High Court, Maitama, on Thursday sentenced Magistrate Mohammed Balogun, to three years imprisonment for demanding gratification to influence judgment.
Justice Ishaq Bello who convicted Balogun, however, gave him N500, 000 option of fine.
The convict was charged to court by the Independent Corrupt Practices and other Related Offences Commission, on a two-count bordering on demanding gratification.
Bello while delivering the judgment, noted that the convict pleaded for leniency, claiming to be first time offender.
He also said that the convict had suffered psychological distress because his family deserted him since the matter started.
"Considering the fact that he was entrusted with a mantle of authority as a chief magistrate to do justice to all manner of people without fear or favour.
"What he did is outright abuse and disregard of his oath of office and this is not a conduct expected of a judicial officer" he held.
The judge held that he acknowledged the position of the prosecution that the convict is a first time offender.
"Nevertheless, I hereby sentence the convict to a three-year period of imprisonment or to pay a fine of N500, 000."
The ICPC alleged that Balogun on September 21, 2003, demanded from one Dr. Isidore Nnadi, N100, 000 in order to influence the judgment of his two cases pending in his court in his favour.
The offence is contrary to Section 10 (1) and (2) of the Corrupt Practices and Other Related Offences Act, 2000.
The ICPC also alleged that Balogun collected from Nnadi N50, 000 to influence the judgment in his favour.
(NAN )