Prostitution Is Not A Crime- Nollywood Actress, Nse Ekpe -Etim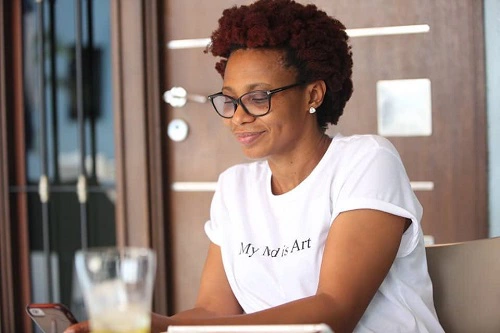 Nollywood actress Nse Ikpe-Etim has condemned the alleged sexual harassment of women labeled a prostitute by police officers after a raid on an Abuja night club.
She disclosed this on Saturday during an event she hosted with her fans at the event, tagged, 'Conversation with Nse' which took place in Lekki, Lagos.
While relaxing on the incident, the actress said: "being a prostitute is not a crime. It is a job they chose."
Speaking earlier during the session on the role of money in relationships, she advised me to "be ready because women have decided that we will work. We will no longer rely on men. When I say work, it's real work ooo. All work is work."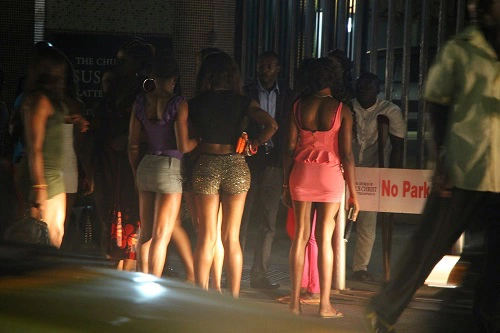 On April 27, policemen attached to the FCTA Joint Task Team arrested 34 female strippers at Caramelo night club in Abuja and labeled them as prostitutes. About 70 other women were arrested in other clubs. Arraigned before a mobile court, the women were granted bail on April 29.
The women alleged some policemen extorted them, beat them and sexually molested them after they arrested and detained at Utako Police Division between April 26 April 29, 2019. They also accused the policemen of releasing those who bribed them with money.
On Saturday, a protest was held in Abuja and Lagos for this particular problem