Man Pretending To Be Mad Caught Trying To Kidnap A Child in Lagos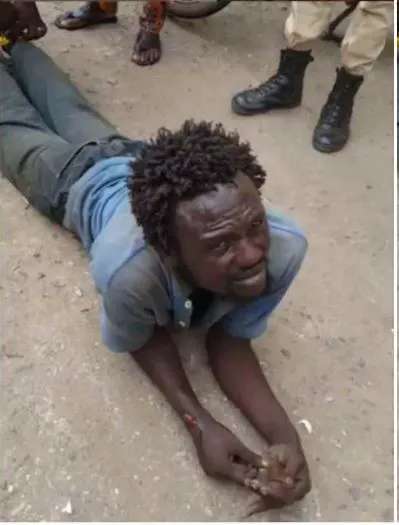 A man pretending to be mad, has been caught in Egbeda area of Lagos State, while attempting to kidnap a child.
According to an Instagram user, Ifetemi, who posted a picture and video of the man, claims that the man who many believed was a mad, was caught at Egbeda, trying to kidnap a child before he was arrested.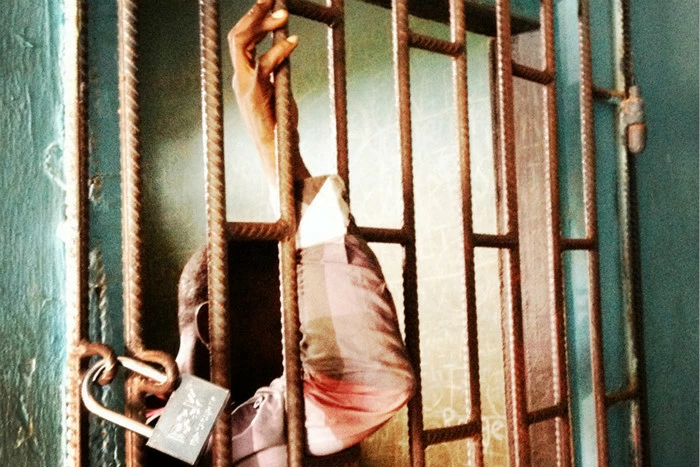 Ifetemi warns that people should be vigilant about people we see, walking around the streets thinking they are MAD because some of them are actually normal. He is said to be currently in Police custody.