Naira Marley Will Be Charged To Court Soon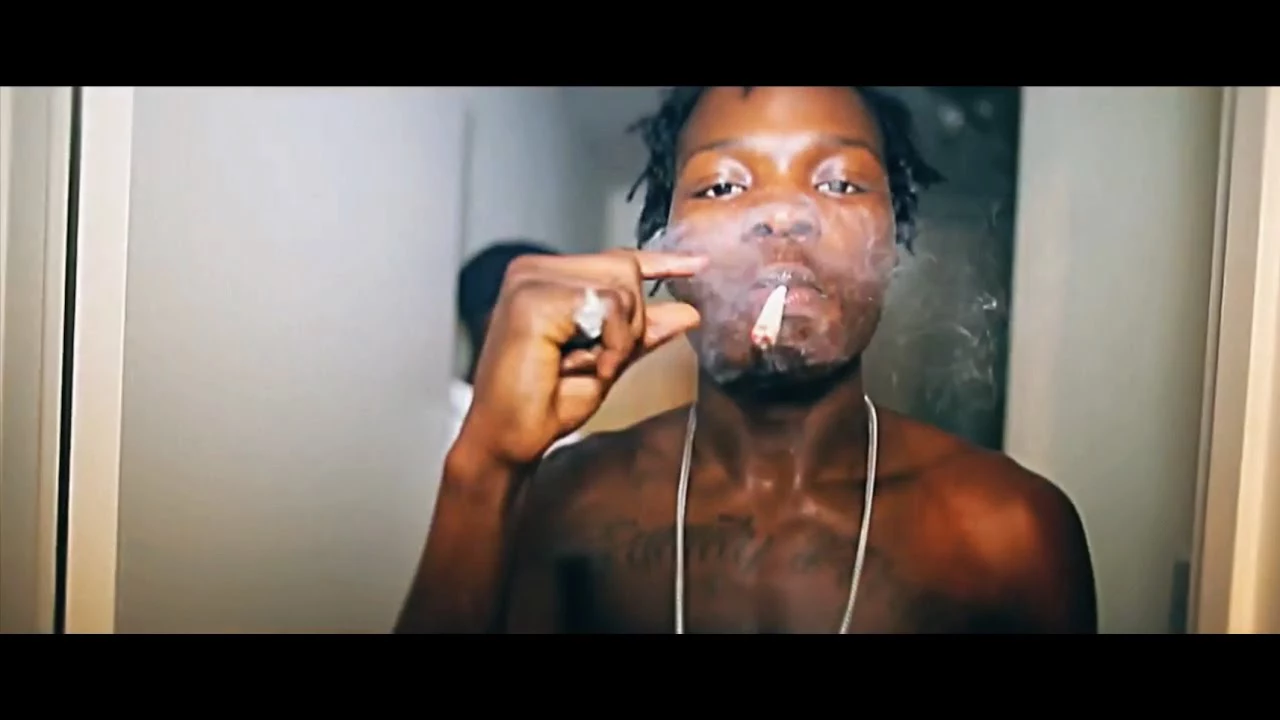 What started out as a "harmless" statement on social media is gradually turning into a messy situation for Naira Marley. Late last night, Zlatan Ibile and three others were released on administrative bail, Naira Marley though remains in custody and might be charged to court pretty soon.
The "Am I A Yahoo Boy" crooner was not released with Zlatan & Co as the EFCC claim that the evidence against him is too overwhelming for him to be let out on bail.
Speaking to reporters, EFCC spokesman, Tony Orilade said:
 "There is overwhelming evidence against Naira Marley; so we can't afford to release him on administrative bail like Zlatan and the three others.
That Zlatan has been released does not mean they have been discharged and acquitted. Naira Marley is still in our custody and will be charged to court soon and we will make the charges known in an official statement By Ifeduyi