"The Incriminating Laptop EFCC Found Does Not Belong To Him" – Naira Marley's Management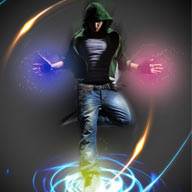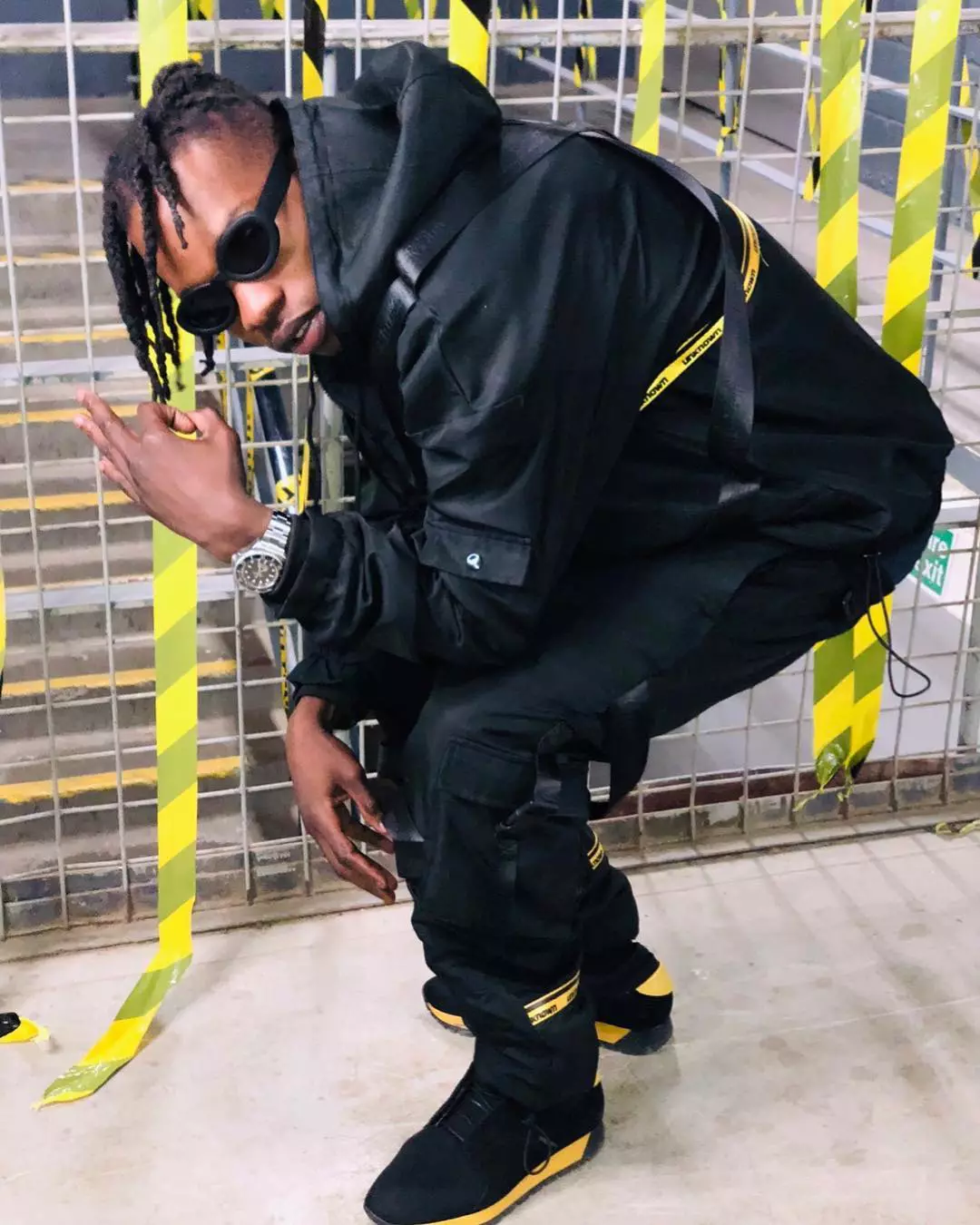 Following EFCC's statement that the evidence against the IssaGoal crooner, is too overwhelming for him to be let out on bail, Naira Marley's Management has responded.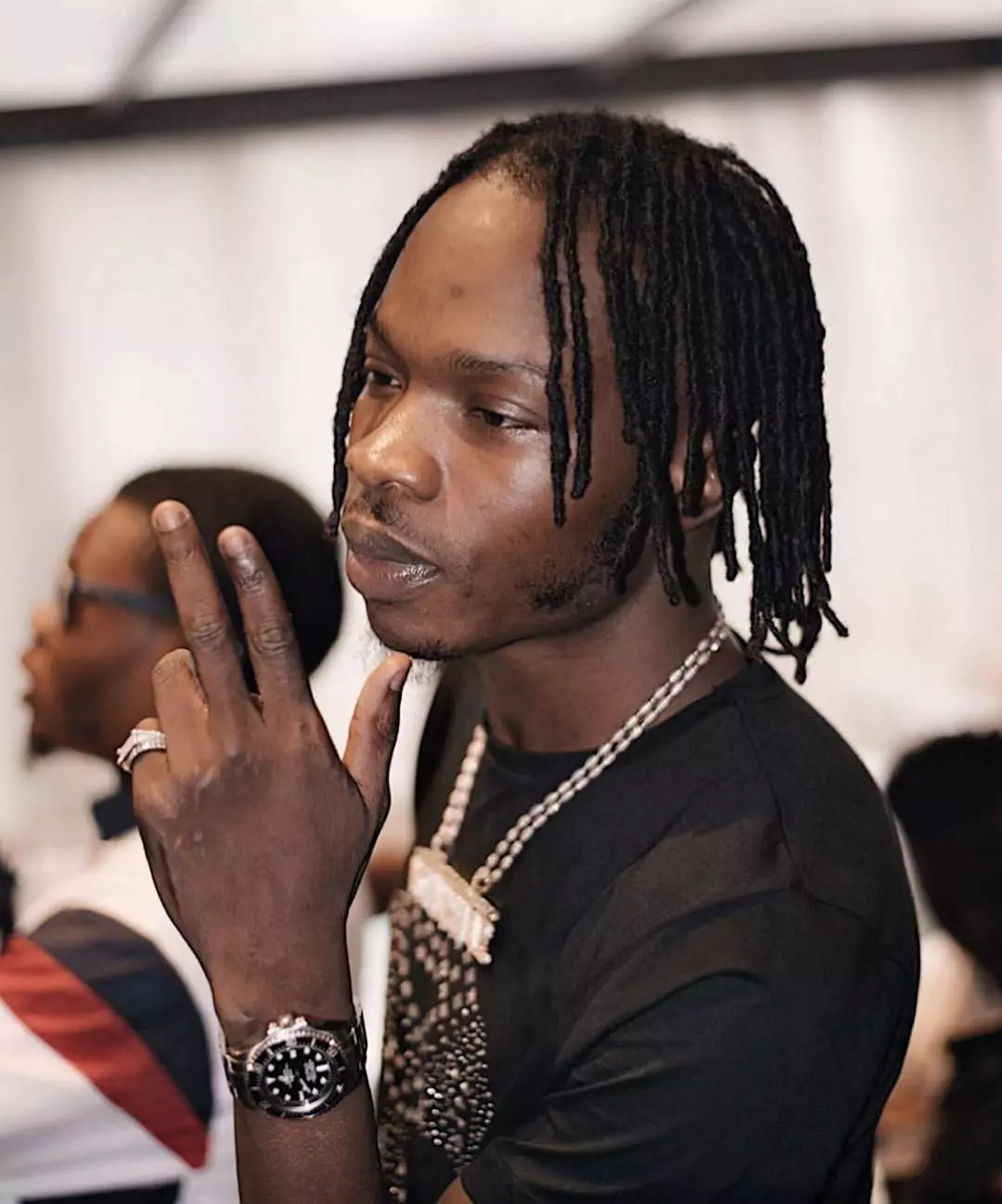 Recall that Zlatan and 3 others were released on bail, but EFCC held Naira Marley back, saying they had found something incriminating on his laptop and that the evidence was too overwhelming to let him go.
Naira's Management has released an official press statement in Naira's defence.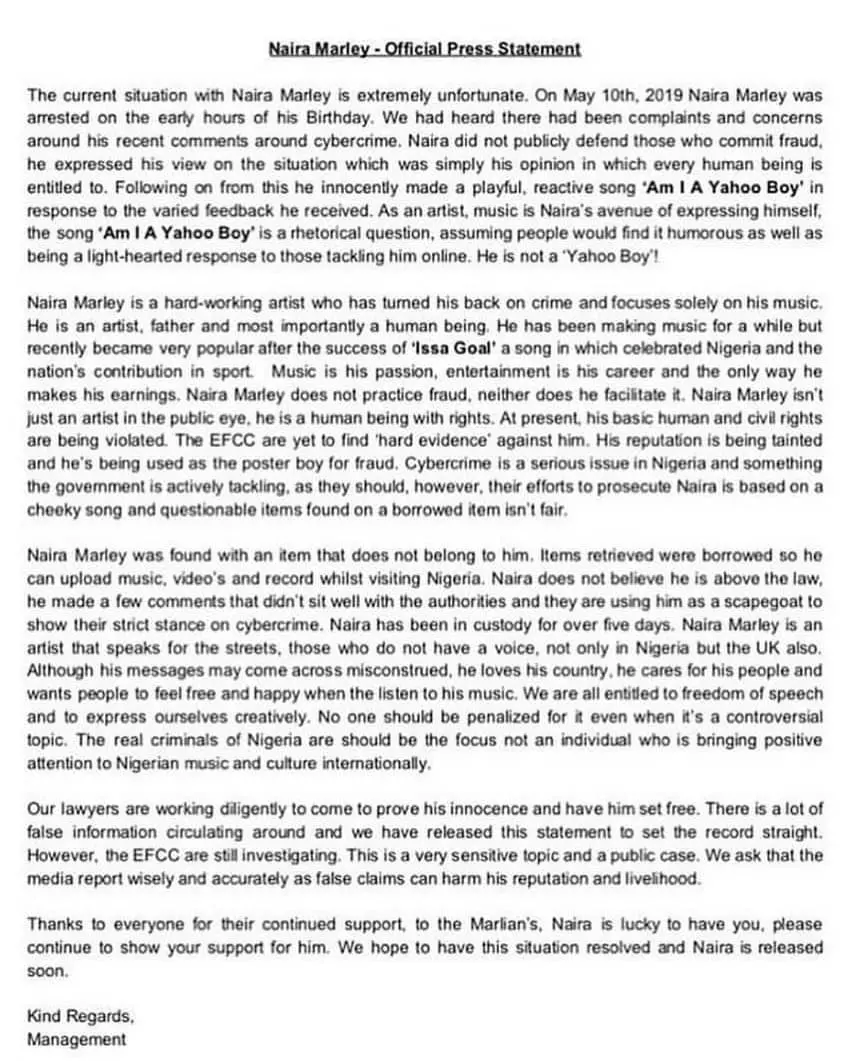 They report that the supposed laptop isn't for Naira and he only borrowed it for his temporary stay in Nigeria.  They also claim that EFCC has no evidence against their artist and they are only using him as a poster boy for internet fraud which is tainting his image.
Do you believe his management or are they only trying to protect their business by protecting their artist?