Cleric In Police Net For Turning Daughter Into Sex Slave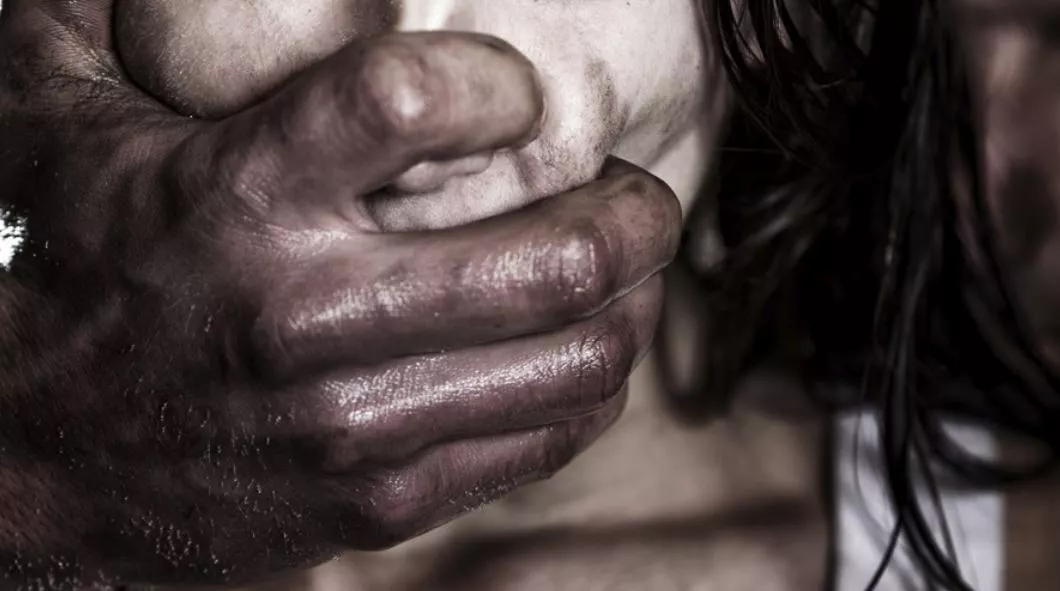 The Ikotun Police Division has arrested a 48-year old Islamic cleric identified as Moruf Fadipe and would be charging him to court for  sexually exploiting his daughter and converting her into a sex slave.
The incident which happened at 15, Yemi Ogunleye Street, Inufere Bus Stop, Isheri Osun area of Lagos attracted the attention of  Gender and Youth of the Committee for Defense of Human Rights (CDHR) and officials of Child Protection Agency who launched an investigation that exposed Fadipe.
On Thursday, the Ikotun Divisional Police Officer (DPO), Tarzan Tsav led a team to arrest Fadipe and is currently being interrogated for the sex crimes and other maltreatment claims alleged by the daughter.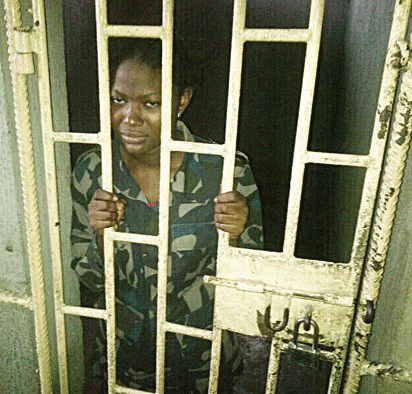 LEADERSHIP Weekend which visited the police station reported that the 22-year-old daughter who is battling an undisclosed health challenge is the product of Fadipe's relationship with his ex-wife.
It was reported that the neighbourhood had thought that she was Fadipe's wife until investigation proved otherwise.
The newspaper reported that the victim has been enrolled at a rehabilitation centre for treatment.
SAD VIDEO: Ghanaian and Nigerian women trying to escape in Kuwait after been raped and tortured.
Copied