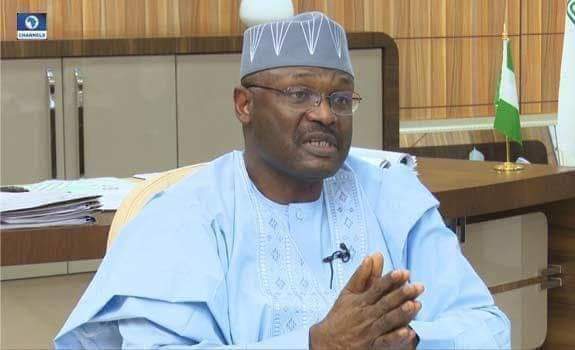 It is not yet uhuru for the PDP in Zamfara State, based on the Supreme Court Judgment of today on the last general election.
The decision of the apex court did not state outrightly that the PDP candidates, particularly its governorship candidate be sworn in on May 29.
Based on the judgment  the election umpire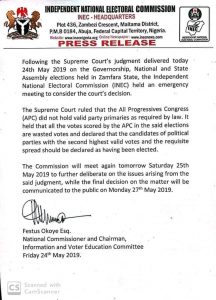 , the INEC, is expected to make a formal pronouncement on the way forward as it affects the PDP governorship candidate .
INEC, in a release, stated that it was studying the judgment and would soon take a position that would be made public May 27.