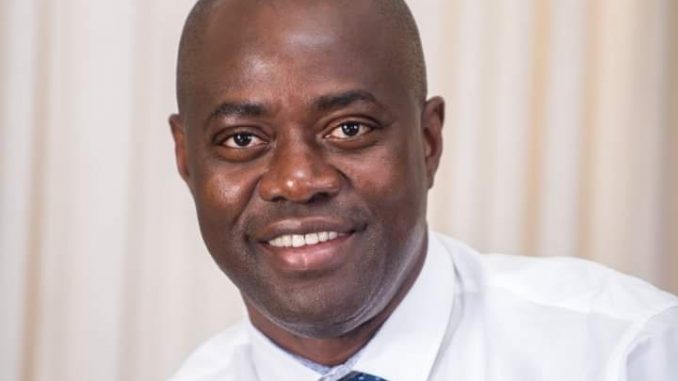 OYO ASSEMBLY CONFIRM SACK OF COUNCIL CHAIRMEN BY MAKINDE
The hope of sacked local government council chairmen in Oyo State, returning to their offices was finally laid to rest by the State House of Assembly, as it endorsed the dissolution of the councils by the Seyi Makinde-led government.
The Oyo state lawmakers in a unanimous decision on the floor of the House affirmed the dissolution of the 33 local councils and the 35 Local Council Development Areas in the state.
The House also declared illegal and unconstitutional, the conduct of election into the LCDAs by the Oyo State Independent Electoral Commission (OYSIEC), declaring that the electoral commission lacked the power to do under the 1999 Constitution as amended.
The House, therefore, ordered  local governments heads of administration and Auditors to furnish it, with the financial reports of the various councils in the last one year.