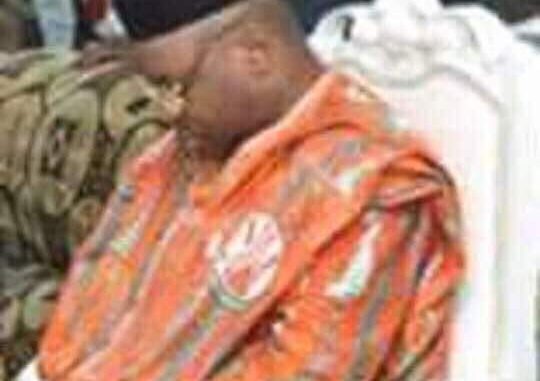 Gunmen kill two Soldiers, abduct expatriate in Akwa Ibom State
Gunmen have killed two soldiers and abducted an expatriate at the road construction site in Ukanafun council area of Akwa Ibom.
The incident was said to have occurred on Wednesday afternoon as the expatriate engineer working with Al Madal construction company was inspecting the construction of Ikot Ibritam, Inen Ekeffe and Odoro Ikot to Ukanafun road construction project awarded by Akwa Ibom.
An eyewitness, Mr Friday Idiok told newsmen the two soldiers were killed while escorting the expatriate on routine inspection of the road project along Idim Okpok mini bridge in Inen Ekeffe the boundary village between Oruk Anam and Ukanafun Local Government Area of the state.
Idiok said the gunmen whisked the expatriate engineer away immediately the two soldiers were shot dead on the spot and residents ran away for fear of arrest by security operatives.
(C) The Nation