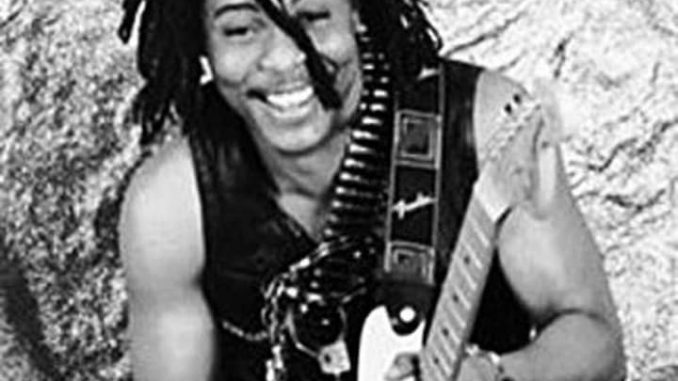 The importance of living
Many mortals came into this world, making little or no impact on, even their immediate community and the people. Such set of people often leave the world space unnoticed.
On the other hand, some lowly-borns attained greatness by a dint of hardwork, diligence and commitment to what makes life and living a worthy endeavour. This category of people often makes meaningful impact on the people through their chosen careers.
More often, some of these people, mostly in the arts world, would leave the terrestrial space in a blazing hail of glory, leaving the rest of humanity mourning their exits.
They exist in all parts of the world, cutting across all human endeavours…music, arts, literature, medicine, education and even artisanship. Here in our clime were famous and legendary musicians too numerous to mention.
Just midnight yesterday, 01/06/2020, a raggae music icon, Majekodunmi Fasheke, popularly known as Majek Fashek, one of the greatest musicians Nigeria bequeathed to the world in the mould of the legend, Robert Nesta Marley (aka Bob Marley), followed the path of the mortals. After years of battling with health issues, the Benin-born raggae artist from Ilesa, Osun State, joined his great music forebears and bidded the world goodnight.
The great rainmaker, Majek Fashek, shed mortality for immortality. He was here and impacted on us positively…pure uniting African philosophical music that dwelt on the essence of humanity-love.
Majekodunmi Fashek, you have acted well your own part in the efforts at making this world a better place for you and me and the entire human race (apologies to another musical great, Michael Jackson). May his soul rest in peace
May his soul rest in peace