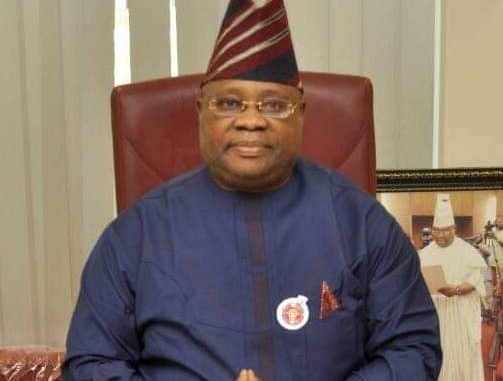 Principal Who Issued Adeleke's Testimonial Admits Errors
The principal said that he did all that was expected of him.
The Principal told Journalists in Ede that there were a few errors in the imputation of some information on the testimonial, but described them as mere administrative error.
An alumnus of the school also said Mr. Adeleke was one of them.
-INDEPENDENT