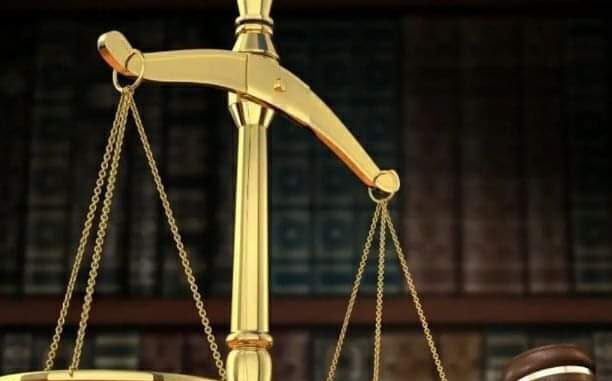 Akwa Ibom State Governorship Election Petition Tribunal today (Thur, 2nd May) warned that INEC risks a fine of N2 million for frustrating the inspection of election materials by the legal team of Nsima Ekere and his party, APC.
Section 77 of the Electoral Act imposes the fine on INEC or any of its officials who fails to obey the Order of the Tribunal on the issue of access to the election materials by the parties. The warning today by the Chairman of the Tribunal, Justice Yakubu, follows complaints by Chief Victor Iyanam, lawyer to Nsima Ekere and the APC, to the tribunal that INEC had not allowed his team access to the materials, contrary to the Tribunal's Order given on Monday, 15 April.
The Tribunal also ordered INEC to allow the PDP and Udom Emmanuel access to also inspect the materials in accordance with the motion they filed earlier. Chief Iyanam did not object to the motion because, 'they have the right to inspect the materials'. But another lawyer, who refused to be named, quipped: 'Why do the PDP and Udom Emmanuel want to inspect the materials they used to purportedly win the elections? Are they not sure of the authenticity of the materials? You can only request to inspect the materials if you are challenging the elections and the manner voting was done'.